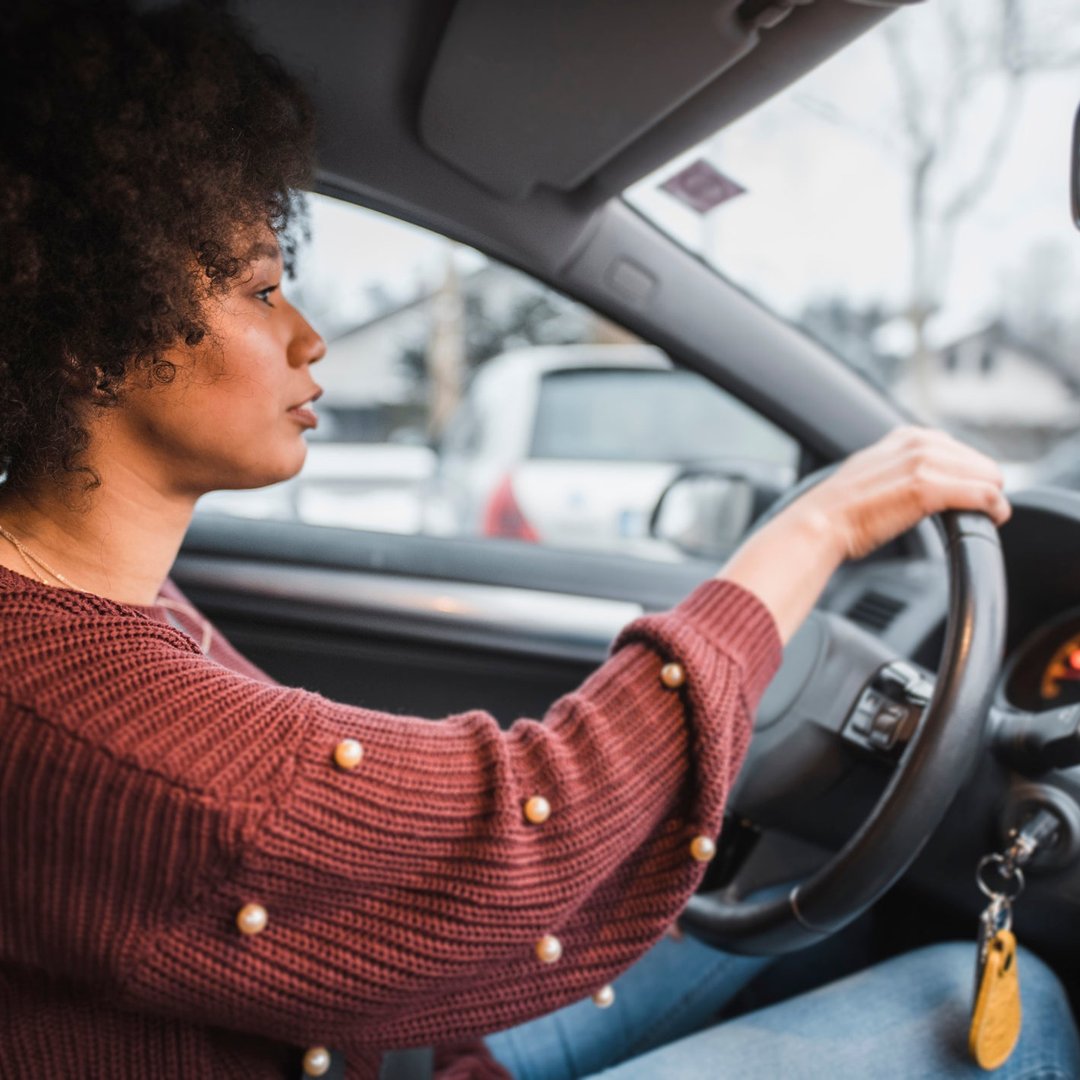 Behind on your car payments? Here are your options
What should you do if you can't make your car payments?
---
Key points
Talk to your lender if you're behind on your car payments, they're much more willing to negotiate than consumers think.
Refinancing your car or trading in your car for a less expensive car can lower your monthly car payment.
Consider selling your car and using alternative modes of transportation.
---
With inflation and gasoline prices at an all-time high, the average American will pay nearly $4,100 more for basic necessities and gasoline this year. Prices are expected to remain high, which can make it difficult to keep track of your car payments. Delinquencies on auto loans and leases hit a record 8.8% in February, according to Equifax. If you're behind on your car payments, here are some options you can take.
Talk to your lender
Defaulting on a loan can hurt your credit score, making it harder to get loans or better rates in the future. One of the biggest mistakes people make is not letting the lender know that they are having trouble making their payments. Financial institutions want to keep you as a customer and are therefore more willing to negotiate than many borrowers realize. Many will be willing to accommodate you depending on your situation. Here are some options you can find with your lender:
Request a deferral. A car loan deferral occurs when your lender agrees to let you pay off your loan usually one or two months later. It can give you the break you need to get your finances in order. Your interests will continue to accrue during this period.
Extend the term of your loan. You can reduce your monthly payment by extending the term of your loan.
Renegotiate a lower interest rate. A lower interest rate may reduce your monthly payment.
Refinance your car loan
If you have good credit, you can talk to your lender or shop around to refinance your car. The goal is to refinance your existing auto loan to lower your monthly payment and get a better interest rate.
Recovery of your car
Consider selling or trading in your car for a less expensive car. It may be based on your specific needs, but getting a car with better gas mileage can help you save money at the pump. You will usually get a lower price by trading in your car at a dealership rather than selling it privately. However, selling your car can be more complicated than trading it in. Do your research and shop around to get the best price for your car.
Sell ​​your car
Ask yourself if you really need a car. Does your family own two cars and can they upgrade to one? Can you take public transit, carpool or bike to work? Investigate alternative transportation options to avoid paying for a car altogether. Selling your car can save you money on gas, insurance, maintenance, and other costs like annual registration fees.
Falling behind on your payments can have serious consequences. Payment history makes up 35% of your credit score, and a default will stay on your credit report for up to seven years. Avoiding the problem will only make it worse. Lenders don't want to repossess your car and are willing to negotiate to help you. Be honest with your situation so you can consider the best options for getting your finances in order.
The Ascent's Best Personal Loans for 2022
Our team of independent experts have pored over the fine print to find the select personal loans that offer competitive rates and low fees. Start by reviewing The Ascent's best personal loans for 2022.