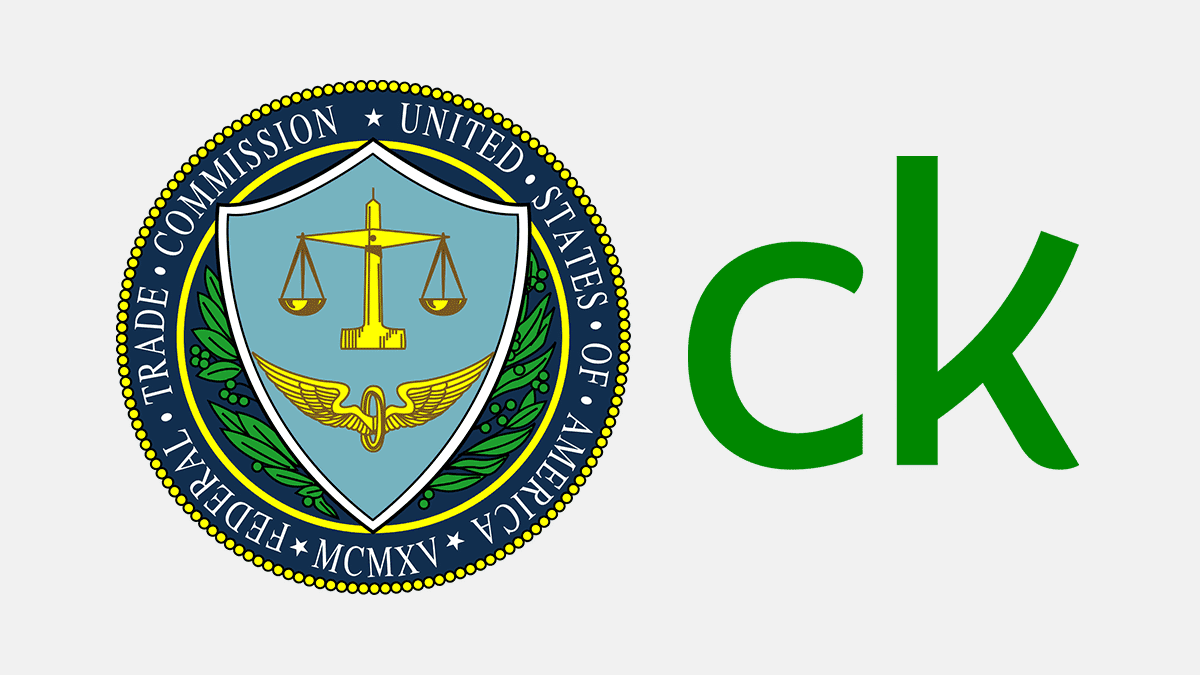 Credit Karma says to end 'pre-approved' credit card offers
"False Credit Karma 'pre-approval' claims cost consumers time and subject them to unnecessary credit checks," said Samuel Levine, director of the FTC's Consumer Protection Bureau. "The FTC will continue its crackdown on digital dark patterns that harm consumers and pollute online commerce."
The term "dark patterns" broadly encompasses all kinds of manipulative practices on the Internet that push people into actions they otherwise couldn't take. These pitfalls can be deliberate or simply the result of poor design. But the result is that people end up paying more than they should for a service, accepting excessive data collection, or simply giving up valuable extra time and attention.
To use Credit Karma's services, according to the FTC, customers must provide the company with a variety of personal information, allowing Credit Karma to accumulate more than 2,500 data points on each individual, including information about credit and income. Credit Karma uses this information to send targeted advertisements and recommendations for financial products, like credit cards, the FTC says.
Credit Karma has also been ordered to retain records related to its monitoring and data collection practices. These include market, behavioral or psychological research; eye or mouse tracking studies; and usability testing, such as A/B or multivariate testing, in which digital consumers view different text to gauge which is most successful in getting them to click on relevant information.
Credit Karma, which is owned by digital financial products giant Intuit, boasts of having 120 million customers in the US, UK and Canada, and says its "members" include "nearly half of all American Millennials.
Although best known for its free credit score monitoring tools, the company offers many other free financial tools, including identity monitoring, credit card application, loan search (auto , home and personal) and auto insurance, as well as savings and checking accounts through its FDIC member banking partner, MVB Bank.
The company says it denies the FTC's accusation and has agreed to settle the case only to continue doing business without interruption.
"We fundamentally disagree with the FTC's allegations regarding marketing terms that are no longer even used, but we ultimately entered into this agreement to avoid disrupting our mission and maintain our goal of helping our members find the financial products that are right for them," said Susannah Wright, Director of Legal Affairs at Credit Karma. "Our industry-leading technology provides the transparency our members need to buy financial products with more confidence," she said.
In a press release, the company went on to say that banks and financial institutions use massive amounts of data and machine learning models to approve or deny financial products. However, he says that because the industry lacks proper transparency, "it's nearly impossible for the average American to have any indication of whether he's likely to be approved for financial products." This can lead to people requesting products where they risk being turned down, he said.
Although the best way to avoid issues such as those associated with this case is to fully understand the information in your credit report and FICO score, credit can be confusing for consumers. On the one hand, the credit sector is opaque.
There are dozens of credit scores, many of which are unknown to consumers. And when consumers take action to find out where they stand, the information held by credit reporting agencies is often wrong. In fact, more than a third of volunteers in a Consumer Reports study said they found errors in their credit reports.