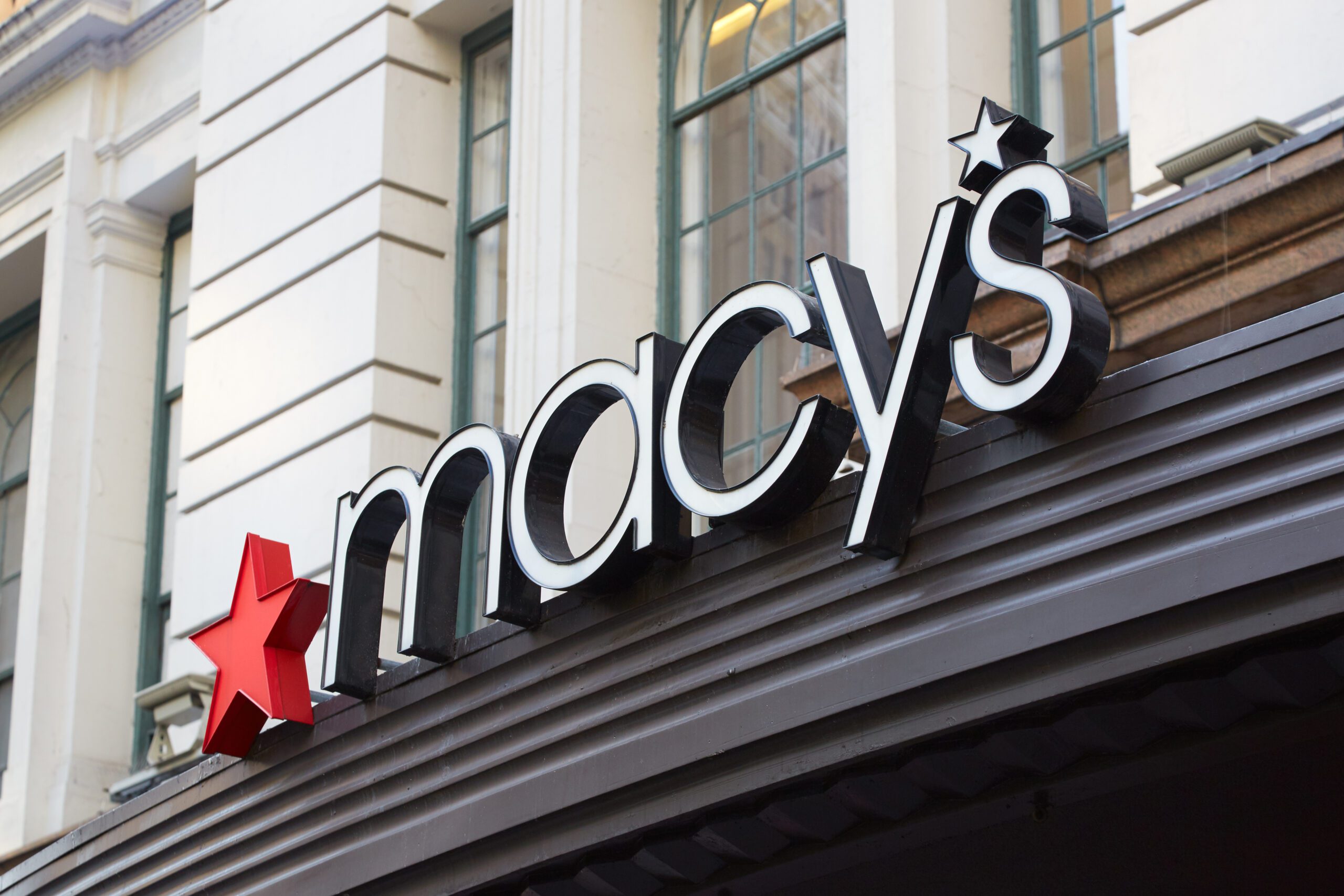 Macy's commits $30 million to support various businesses
Macy's unveiled its new SPUR (Shared Purpose, Unlimited Reach) Pathways program to drive growth and investment for businesses owned by members of underrepresented groups who typically face capital barriers. Macy's has committed to invest a total of $30 million — $20 million its own supplier access fund and an additional fund $10 million – during the next five years, building on its previous mission, Every One $5 billion commitment to support greater equity and diversity in its operations by 2025.
SPUR Pathways, which was launched in partnership with Momentus Capital, aims to generate up to $200 million in financing businesses run by members of underrepresented groups, with a variety of financing options such as growth capital and loans for working capital and commercial real estate. Through the program, $100 million capital should be generated for growth-stage businesses held by diverse owners. A loan program from Momentus Capital is expected to create up to $100 million in access to capital for companies at all stages of development. The initiative will also provide educational resources to support growth.
According to a June 2022 Crunchbase article, startups with at least one black founder only had access to 1.3% of total venture capital spending in the United States in 2021.
"Macy's, Inc.'s vendor ecosystem provides access to comprehensive tools, industry experts, educational resources, and now with funding through our collaboration and SPUR Pathways training, creates a unprecedented opportunity in the retail industry," said Raymond Guthrie, Chief Investment Officer. Officer and Head of Capital Deployment for Momentus Capital in a statement. "Access to capital and expertise fuels mutual growth and fosters wealth creation and entrepreneurship within historically underresourced communities."
"As part of our socially-focused platform, Mission Every One, this investment will provide access to capital resources that will advance the next generation of brands and service providers," said Jeff Gennette, President and CEO of Macy's. , Inc. in a statement. "By investing in high-growth, underrepresented businesses at all stages of growth, we intend to create meaningful economic impact within our communities, while serving our customers."