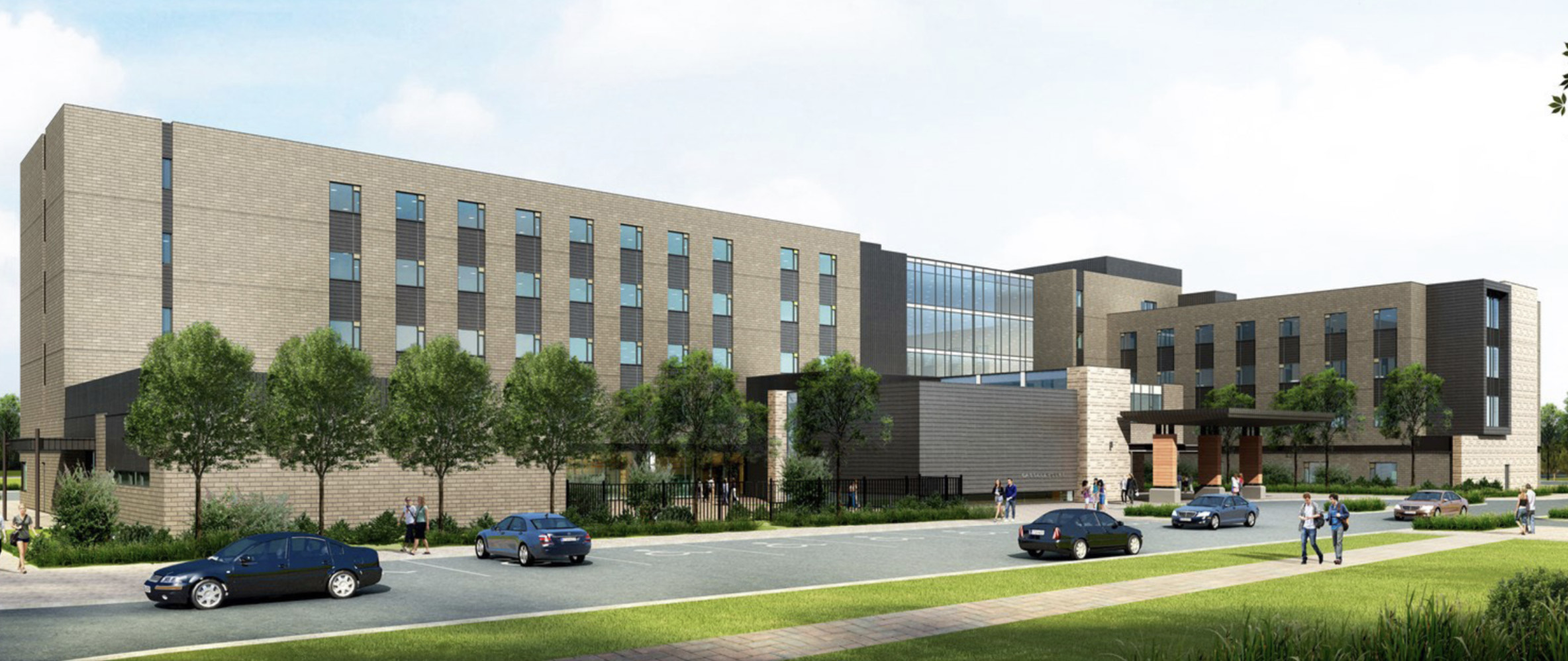 Return to a financing option for the redevelopment of Cassellholme
[ad_1]
It appears that Infrastructure Ontario's funding option for the Cassellholme redevelopment project is the only one left on the table.
The Council learned Tuesday evening that another financing option which was sought is no longer available.
Councilor Mark King was speaking on a motion to pressure the province to prepay its share of the $ 122 million project.
"Councilor Vrebosch talked about the Caisse populaire and we know that is no longer an option now. There are options with respect to the province, to say pay that money up front, which you say at this particular stage, "he said.
Deputy Mayor Tanya Vrebosch drafted the motion to approve a resolution recently adopted by the mayors of the region and pressure the province to fund their share.
In addition to reiterating that everyone is supportive of the redevelopment, she again said it was about figuring out how to pay for it.
"The provincial share is what is going to devastate municipal budgets," she said, noting that it's actually called a provincial grant.
"The money that is given by the province is not guaranteed, they can change it, they can withdraw it, they can do whatever they want because it is considered a grant. This is part of what the province needs to change is the way it does it and is committed to long term care, "said Vrebosch.
Councilor Chris Mayne, who is also the chairman of Cassellholme's board of directors, says the board unanimously supported the same motion.
The central issue in all of this is the requirement with the Infrastructure Ontario funding option that municipalities guarantee the provincial share.
Mayne also told Council that detailed discussions took place with Infrastructure Ontario on Monday.
"Their position remains unchanged, it is a municipal responsibility, these are standard contracts that they issue throughout the province, they have adjusted a few very minor words, but this provisional document has been sent to all municipalities," said- he.
Mayne says the documents essentially need to be signed by everyone within the next two weeks.
[ad_2]