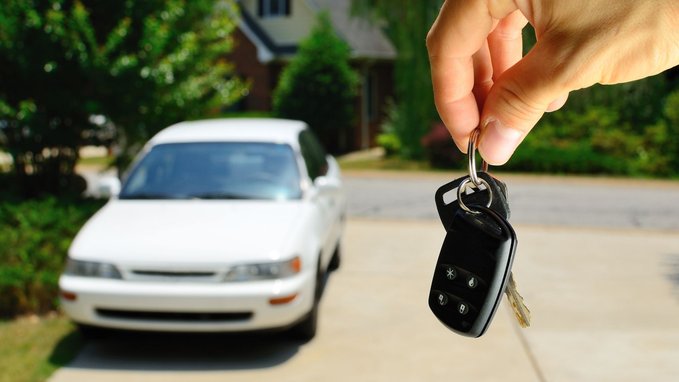 Used Cars Under $3,000: What to Expect
Getting a car under $3,000 may be possible, but you'll need to do some research in today's market. You might end up looking for a private seller, as such cheap cars can be hard to find at dealerships. Here's what to expect when looking for a used car under $3,000.
Used car prices have risen more than 40% since this time last year. That means finding a car for under $3,000 can be a challenge. If you are looking for financing, you may not find it in this range. Usually, the minimum loan amount allowed for a car is $5,000, so you'll probably have to pay cash for a car that costs so little.
What to expect. If you are looking for a vehicle in the $3,000 price bracket, you are likely to find models from the late 90s and early 2000s. The cars are likely to be high mileage vehicles that have undergone or need undergo major repairs, especially if the car has its original parts, has not been replaced for years, or if a vehicle has stood still for a long time.
Problems you might want to watch out for that can occur in cars under $3,000 include engine or transmission problems, and structural issues such as CV joints, tie rods, and ball joint replacements. Plus, you can expect lower gas mileage and more expensive fluids — high-mileage oil and transmission fluid for example — to be standard.
Expect these cars to show visible wear, both inside and out. Since cars under $3,000 are older models, you'll want to get a pre-purchase inspection before signing any contracts. Remember that used cars are delivered as is and there is no guarantee that a vehicle will last 15 or 20 years, even if it is well maintained.
Where can you find a $3,000 car? That's not to say these vehicles aren't a bargain for a first car or something for getting around town. However, they may not be the daily driver or commuter car for today's world of rising prices on all things automotive.
Since prices have increased over the past few years, you may need to do some research to find a vehicle in this price range at a dealership. You can look at both franchise and independent dealerships, but the choices can be slim. You may have more success at a buy here pay here dealership or a lot that only offers used cars.
Start your used car search